The ISO 26262 standard should be known both to the managers and people responsible for the development projects and production. We provide single day training for managers or two days long complete course for project teams and production responsible.
Complete 2 day training
Complete training explains the ISO 26262 standard principles, processes linked standard fulfilment as well deep overview about the quality steps necessary to complete the standard.
Two-days ISO 26262 training is focused on project development teams as well as production and operation manager responsible for safety items development and production.
Major training topics:
Safety culture
Item safety concept
Safety analysis
Safety-system development
Development of safety-related hardware & software
Requirements for supporting processes and documentation
Training ISO 26262 standard for managers
Managers should understand the principals of the process standards to make right decision about the development project organization as well as about the production control and management.
Training focuses on the standard principles without details that are not in the higher-level responsibility. Single days scope allows to get necessary understanding for higher and top level management of companies in the automotive sector.
Major training topics:
Safety culture
Process standards - what does it mean for company
Safety responsibility in practice
Necessary process and technical support
Processes affected by standard
---
ISO 26262 workshop
Whilst training is about the standard, workshop is focused on the team needs. During the workshop the team passes through the processes or project management and organisation. The standard fulfilment is discussed to check if it is fulfilled and how to adhere the standard requirements effectively and efficiently.
The workshop enables open discussion with the team and provides important experience how to implement standard in the company culture and process framework.
Our experience confirms that single or two days' workshop is key part of the standard implementation because it puts the standard process to the conformance with company reality.
Our real example
2-day course with workshop:
you get access to the project management system with complete project methodology according to ISO 26262 and Automotive SPICE for 3 months.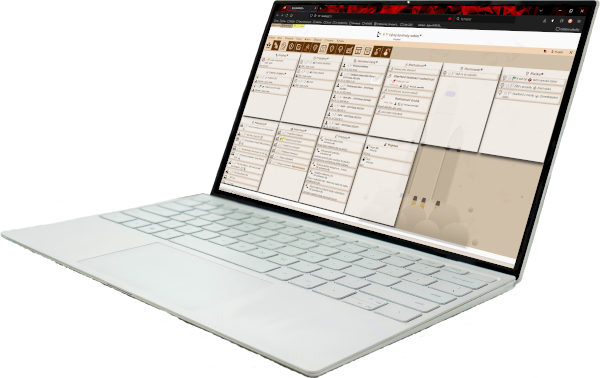 You can start working right now.